Hey everybody! No patch this weekend, but we have a newsletter for you instead while we finish up the next patch. More on that below.
Week Long Deal
There's still a day or so to get Wayward for -10% off on Steam! The offer (and week) ends September 21st.
Beta 2.9.x
While our latest update (beta 2.9.5) wasn't too crazy exciting relatively speaking; it was a culmination of a couple of weeks of work while I was moving houses, and mostly done by the other team members. The next update (beta 2.9.6) we have in the queue is much of the same while I get settled in. Expect to see more bug fixes, balance tweaks, and general improvements including the advancement of the crafting sorting features:
The "Best for Crafting…" sort options are now combined into one, making it a good default active sort to use along with the new "Protect" item feature when crafting for the best results.
This special sort takes into account quality, tiers, weight (lower the better), and durability of items and attempts to weigh them against each other to find the very best items for crafting.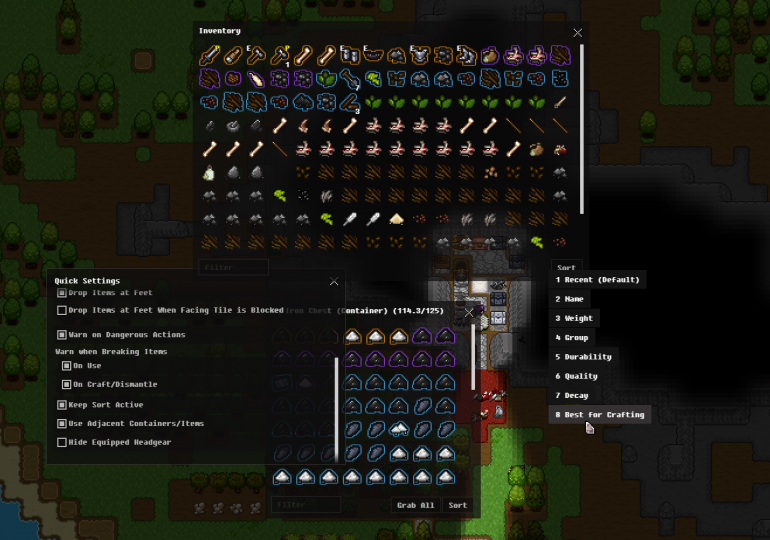 Item protection will also be getting an upgrade:
Protected items are now protected from disassembling, throwing, and dropping in destructive ways.
Expect to see these and more coming up in the next week or so. Much more exciting is the work we are doing on beta 2.10.0, our next major release which we entitled, "Seafarer+".
Seafarer+
Our next update, as previously revealed will focus on the advancement of the traveling and island biome systems.
This major update will be a collection of everything we couldn't fit in for the last update. More content and unique scenarios for the different biomes, temperature, and world mapping are some things on the docket this time around.
Here's a preview of some island art that will be showcased on the world mapping screen:

There's still a lot up in the air with temperature (haha), but here's a preview that may or may not be at all accurate in the released version: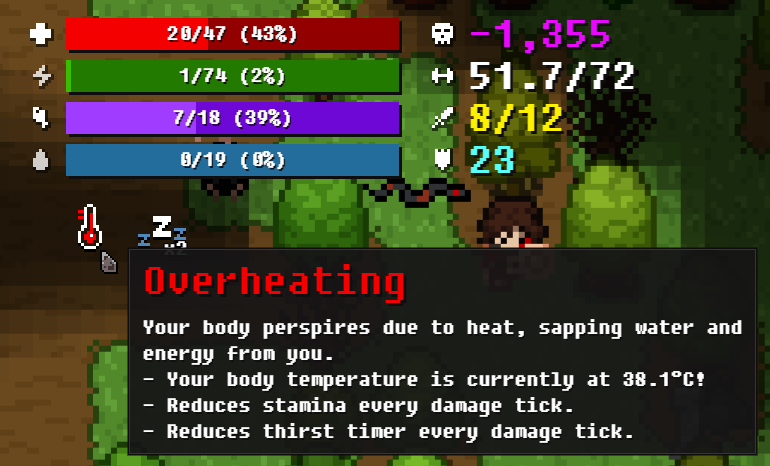 Temperature will be introduced as at least two new status effects, "Overheating" and "Freezing", leading to negative consequences and longer-lasting status effects ("Heatstroke", "Frostbite") if left unchecked. Many things will affect your body temperature including equipment, the tile you are standing on (or around), the biome type, fires/doodads, creatures, day/night, and more! There will be many ways to control being too hot and too cold with items as well such as with eating and drinking hot/cold things.
Oh ya, and take a gander at some upcoming modding changes, allowing you to create a mod page right in the game:
Mod `README.md` files can now be viewed in-game.

Video Showcase
If you didn't already watch it, Splattercat made another video on Wayward for this new update and new year:
We're always super appreciative when he does a new video as it has become a huge source of new players discovering or rediscovering the game!
Mod Showcase
Special shoutout to slayerjerman who has been working a lot on graphical and music mods for Wayward, replacing our art and music with likes of that from Dragon Quest, Final Fantasy, and The Legend of Zelda. Here's the full list of all mods released so far by slayerjerman:
https://steamcommunity.com/id/slayerjerman/myworkshopfiles/?appid=379210
A few screenshots from these: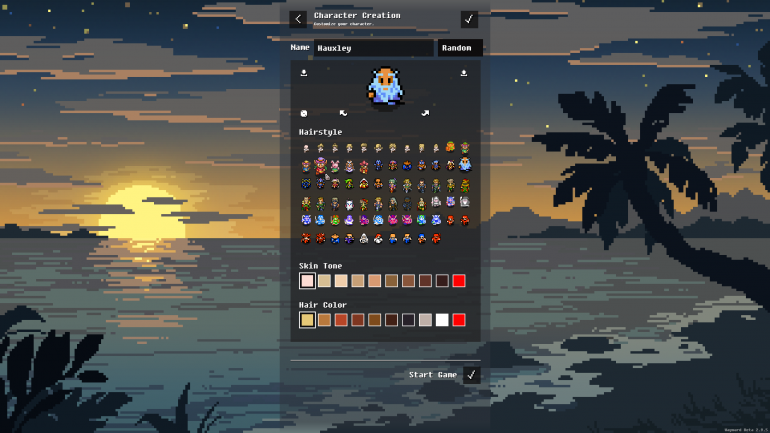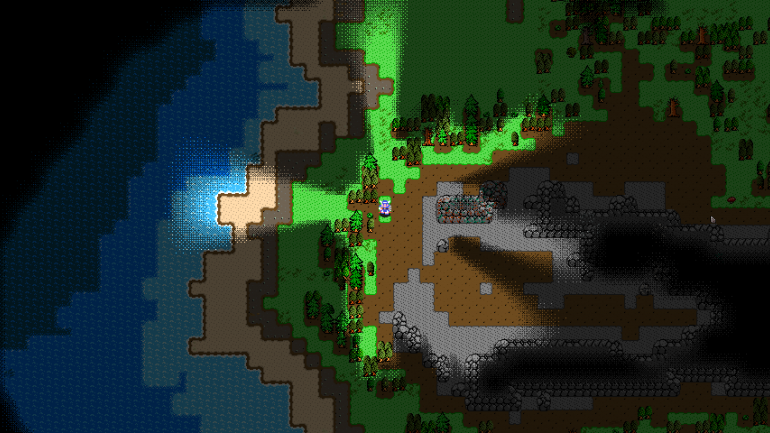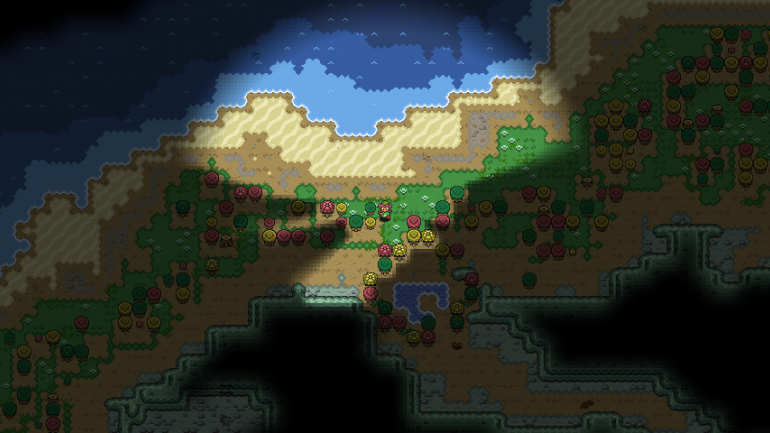 While they don't replace everything at the moment (that's a monumental task), it's quite interesting to see how other art styles and game art look in a Wayward context.
Modding Update Guide
Speaking of modding, check out the recently released modding update guide video I produced for those of you that need some help updating a mod. It doesn't even need to be your own mod!
Feature Voting
Although our feature set is fairly predetermined for the next major, we'll always refer to our voting results for new upcoming features. We've recently updated and added some new options for upcoming releases. Make sure to get your voice heard here: http://www.waywardgame.com/vote
Frequently Answered Questions
As much as I like answering all the questions we get on the forums and our Discord, a lot of the times these answers are found on our FAQ page. Check it out and let me know if I am missing anything. It's also a great way to learn more about the game and its development.
https://steamcommunity.com/app/379210/discussions/0/350532795327884498/
Stay tuned!