Beta 2.1
Beta 2.1 started out a bit rough, but through a series of patches, we ironed out most of the issues with the latest installment, beta 2.1.3. Thanks to all those who contributed issues and feedback. We definitely don't mean to have a public quality assurance period; however, it's just the nature of building games with lots of depth with a small development team. We really look towards the community for feedback and we are pretty proud of our track record of implementing things the community wants. You'll see a large focus on that in the upcoming beta 2.2.
Depth is not something we want to sacrifice with Wayward going forward. The game will definitely get more and more content and become more complex as time goes on throughout this heavy development phase while in Early Access.
Upcoming Beta 2.2
If you follow the development of Wayward, you will know we are currently hard at work on 2.2. We have two words for you: CREATURE TAMING!
A highly requested feature, taming will be implemented in beta 2.2 along with a giant list of improvements, bug fixes and more content! We won't spoil too much, but if you are interested in all the great stuff we have put in so far, check out the "2.2 Done" column in Trello:
https://trello.com/b/PWX1Hpjn/wayward-todo
Some additional media reveals on 2.2 features: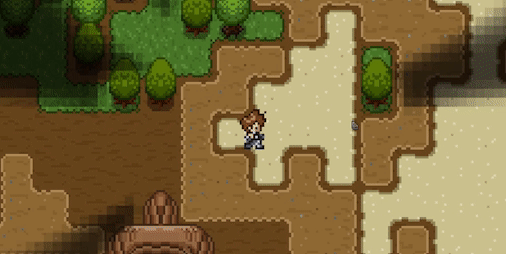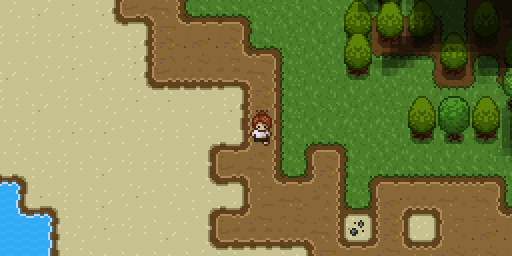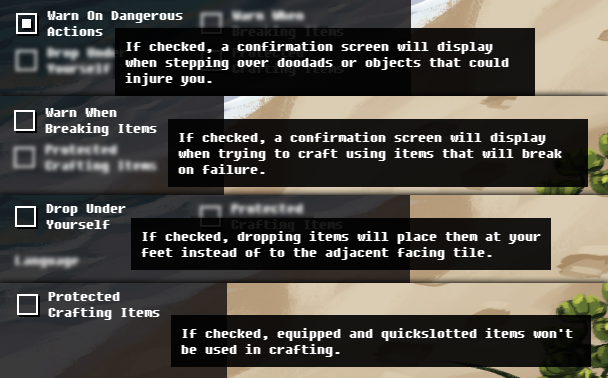 Mod Showcase
Torch Eternal by dying gecko:
http://steamcommunity.com/sharedfiles/filedetails/?id=743493290
More Shortcuts by Amax:
http://steamcommunity.com/sharedfiles/filedetails/?id=749402074
Chinese Translation by SmallMain:
http://steamcommunity.com/sharedfiles/filedetails/?id=754935341
Discord
I think we promote our Discord channel enough, but I just wanted to announce that we recently set up a development bot that announces changes in real time, coming straight from our Trello todo list in our #wayward-dev channel.
Come hang out! https://discord.gg/wayward
Video Showcase
TheGreenLing has graciously released a steady stream of Wayward tutorial videos showcasing all kinds of tips and tricks:
They were recorded during beta 2.0.5, although the majority of it still applies and are sure to help some new players out.
Official Steam Group
Buried in the obscurity of the older Steam interface, there actually exists an official Wayward Steam group:
http://steamcommunity.com/games/wayward
Join the group if you want to stay up to date with all the major announcements. I think if you "Follow" Wayward through the normal Wayward Steam store page, it automatically "joins" the group.
Developer FAQ
We get a lot of repeat questions. WHY NO MULTIPLAYER?!?11
I thought I would address a lot of these with our new Developer FAQ page:
http://www.unlok.ca/wayward-development-faq/
Write A Review
If you haven't already, we would appreciate you leaving a review on the Steam page:
http://store.steampowered.com/recommended/recommendgame/379210
Whether it's negative or positive, we appreciate all the kind words and constructive criticism.
Have fun!