It's been awhile since I've done an update on the blog. As some of you know, I have been streaming Wayward development quite a lot, but otherwise, I haven't been doing the proper blog updates. A lot has been done for 2.0 so far, and while we are getting close, there's still a long road ahead from the looks of it. For day to day updates, make sure to check out the Trello Todo page. If you want to see how much work has gone into 2.0 so far, make sure to scroll through the giant "Done" list. Wayward is not dead.
You may also notice the immediate Wayward team has grown a bit in the last little while. We now have 5 active contributors with us:
Sassafrass (Programming)
Spacetech (Programming)
Dusty "Goaticide" Melling (Illustrations, Art)
Vaughn "Drath" Royko (Design, Programming, Art, Sound, Public Relations, Website)
Richard "Orillian" Hobson (Programming)
But enough about that, here's a preview of what Wayward looks like so far in beta 2.0 through the help of the new Wayward team! Keep in mind, it's still a work in progress (no lighting/no line of sight).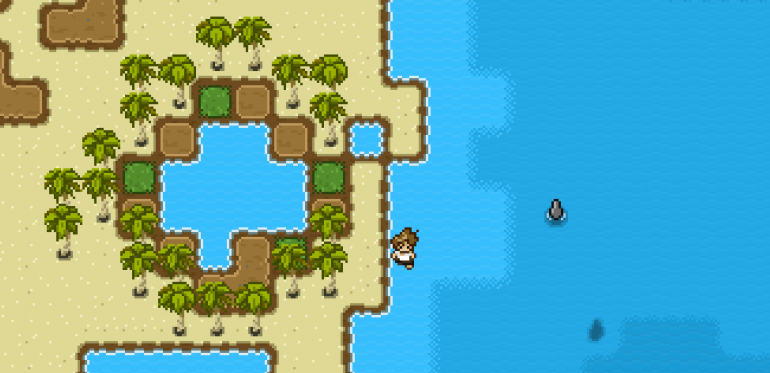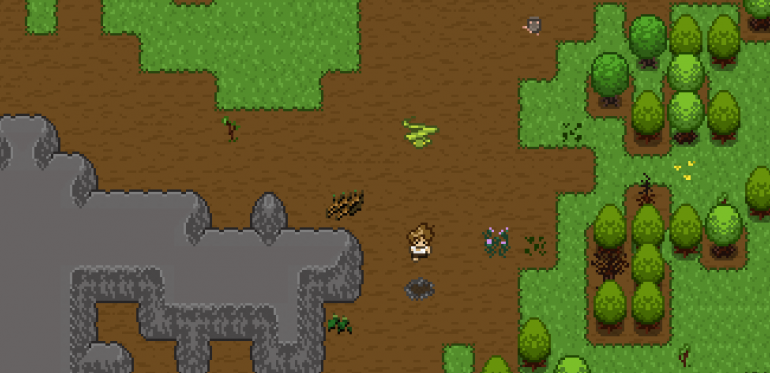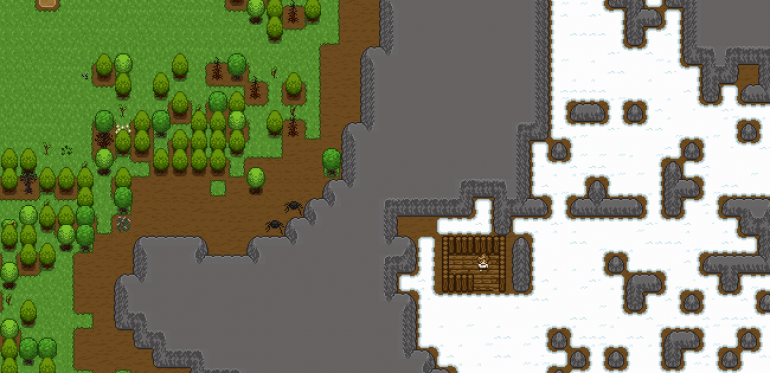 Not only does it look better with all of it's fancy tile-mapping and new graphics, it also performs better. Wayward has moved to WebGL, making rendering blazing fast. None of this would be possible without the help from Sassafrass, Spacetech or Goaticide, so special thanks for them are in order.
Stay tuned for more "Coming in Beta 2.0" posts.