It's that time again! The new version of the Wayward beta has been released and is ready for your consumption. Unlike the last version, your 1.1+ saves should be safe!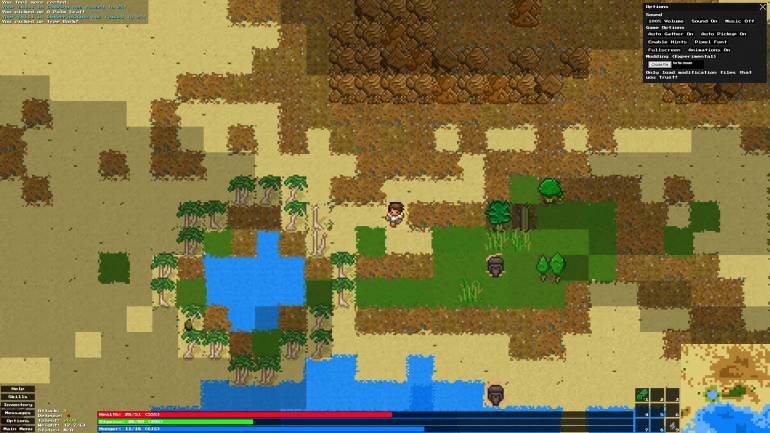 Some of the greatest stuff from this update:
Wooden walls, floors and DOORS!
Brand new fishing system.
Fullscreen game display (with optional small screen and other performance options).
Line of sight added. SPOOKY!
Read the rest of the beefy list here:
http://www.unlok.ca/wayward-free-changelog/
Play In Your Browser
Downloadable Versions
http://www.indiedb.com/games/wayward/downloads
New Trailer